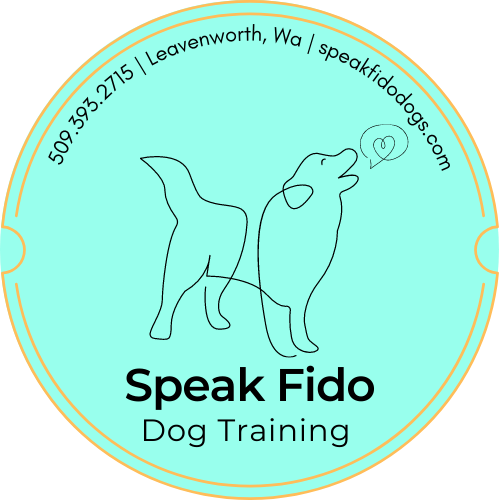 Force free dog training in the Greater Wenatchee Valley
From your first puppy to your most recent senior rescue, every dog can bring home behavioral issues.
Utilizing scientifically proven, humane training methods, we will identify your dog's behavioral needs and how best to address them.
Together we will teach your dog in a positive environment, which encourages communication and builds their confidence.
Working with your dog to improve their behavior will create a closer bond, enriching the quality of life for both you and your Fido.
---
Services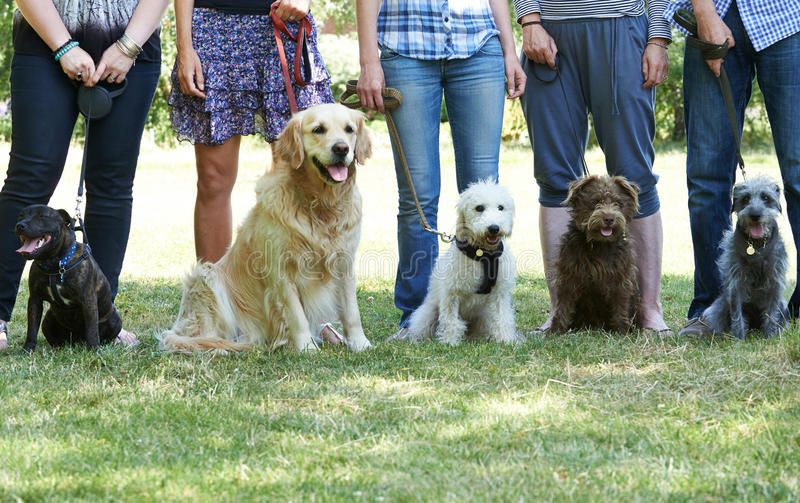 Group Classes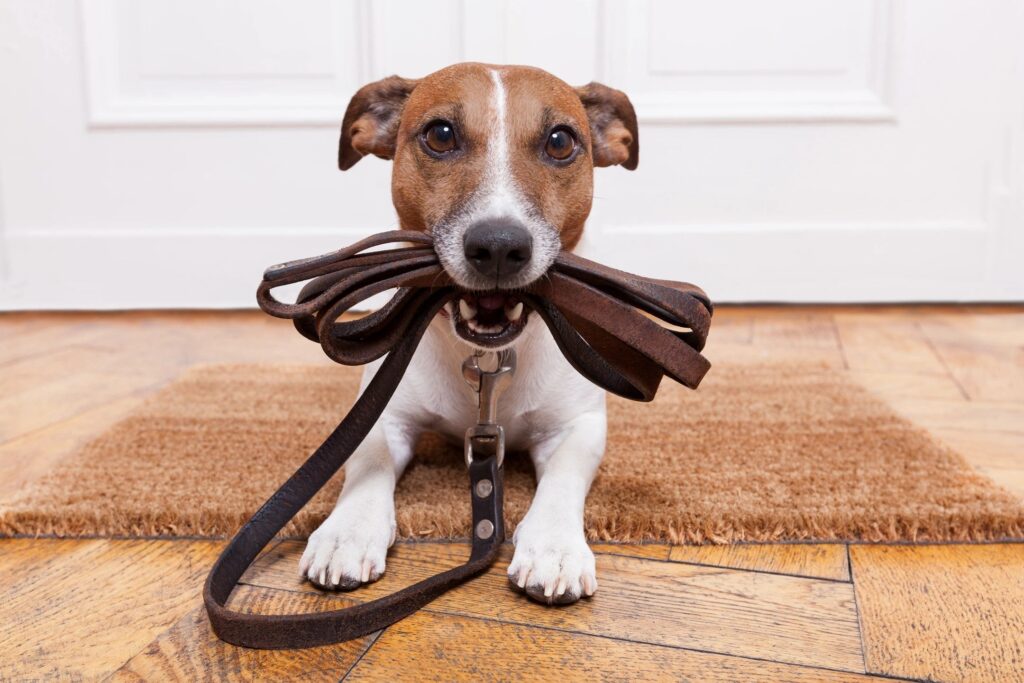 Private Training