Force free dog training in the Greater Wenatchee Valley
Improving the lives of dogs by teaching humans to "Speak Fido" everyday.
Are you ready to start learning?
Services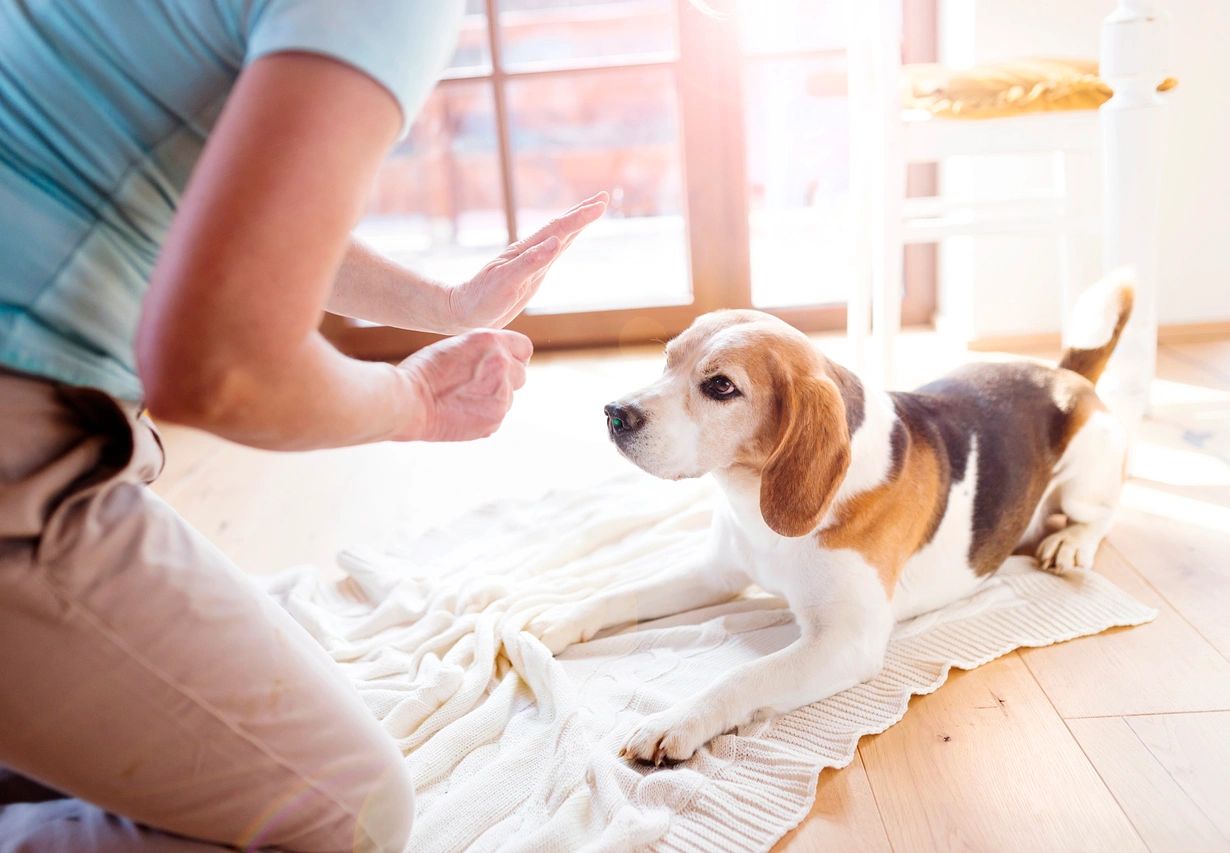 Private Sessions
Personalized training for a variety of behavior issues.
Great for dogs displaying nuisance behaviors, reactivity, aggression and anxiety related behaviors.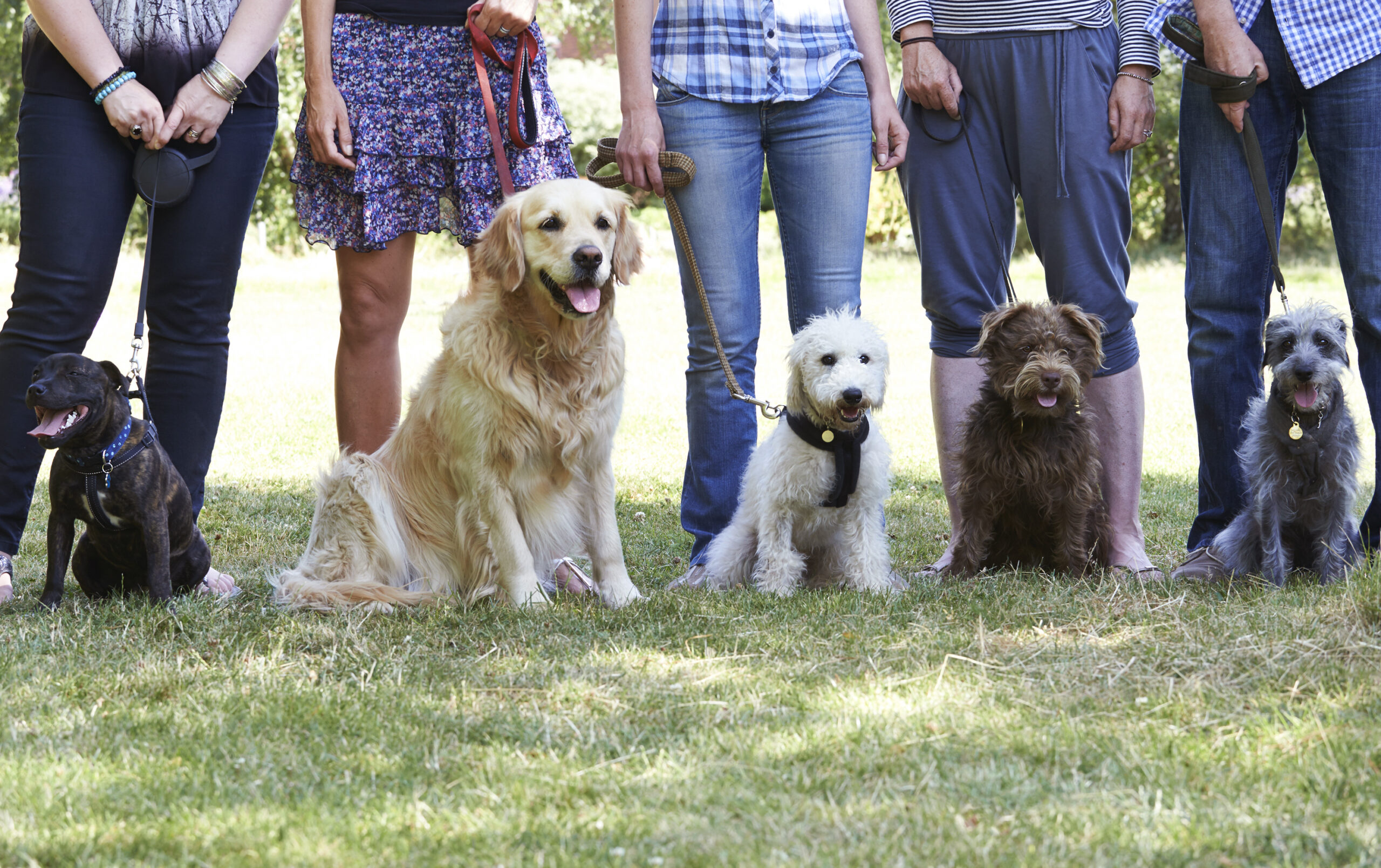 Group Classes
Puppy Pre-K, Intro Obedience and Intermediate Obedience.
Great for dogs that have never taken a class before or dogs that are building onto their obedience skills.
Certifications