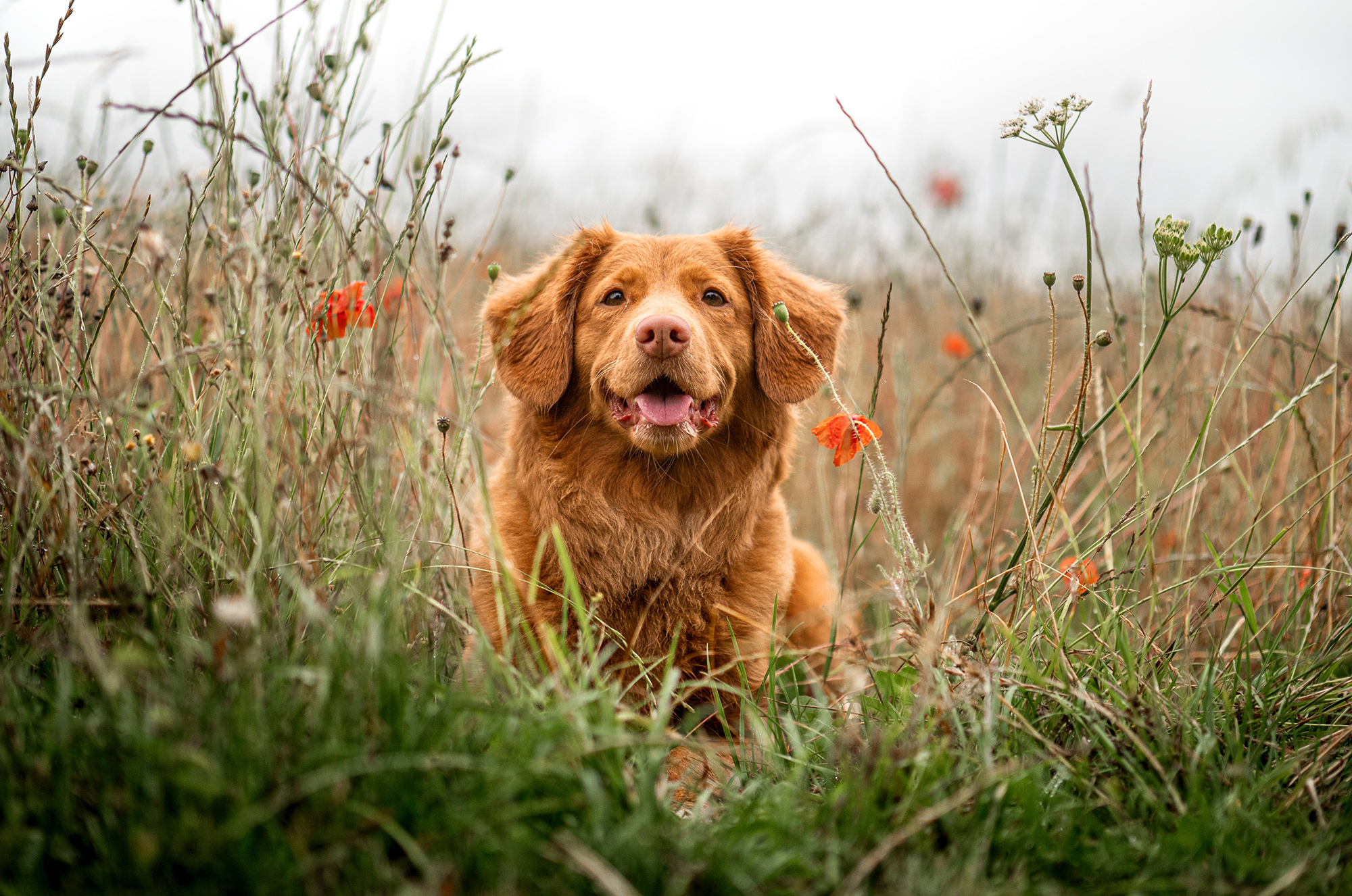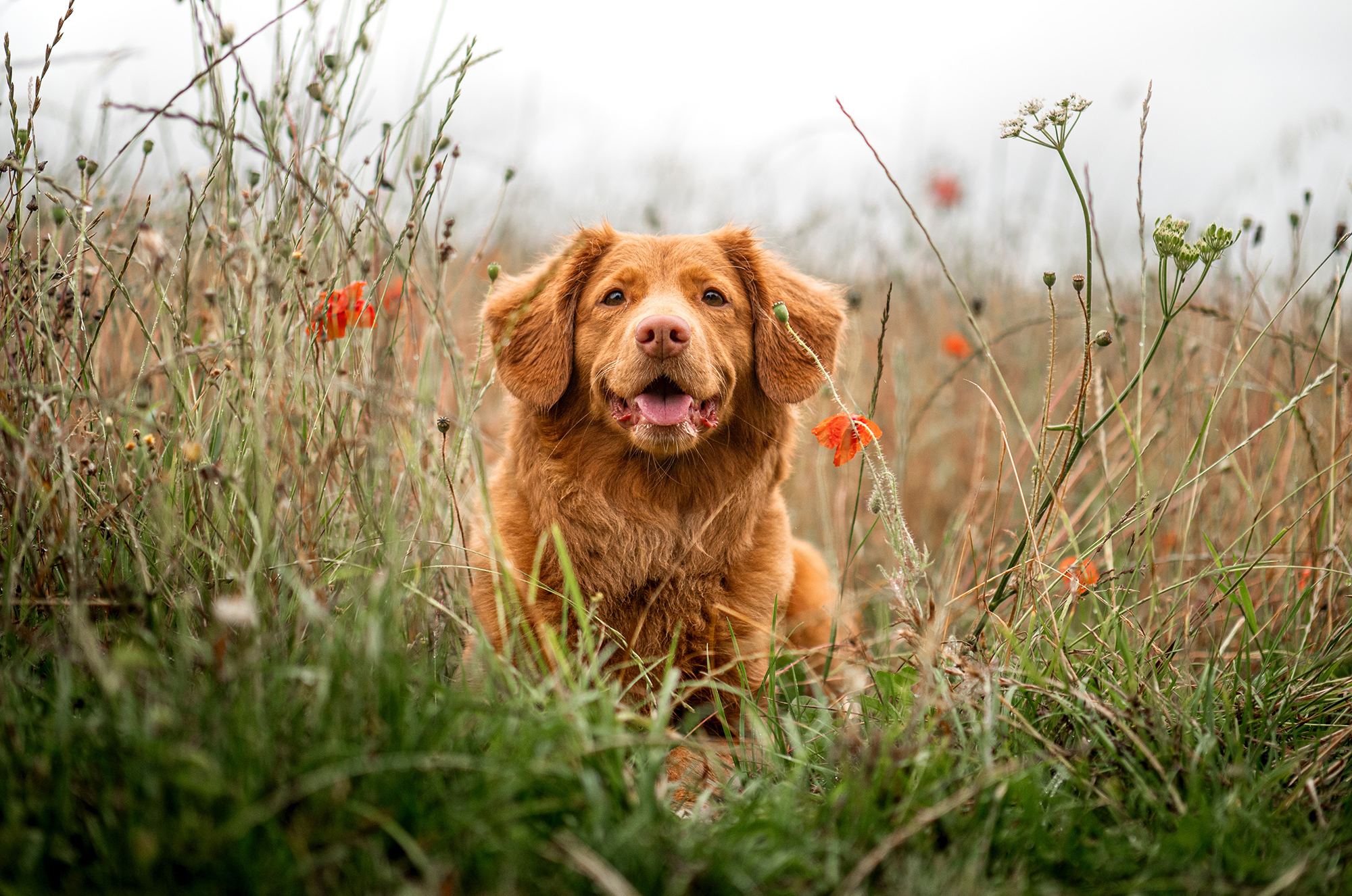 Curious about Speak Fido's customers' testimonials? Learn about their experience in their own words!
–
Are you a current customer and want to share your experience with Speak Fido? Send us an email! We would be happy to share your pup's training experience and progress with our community!
---
Lily | Cattle dog mix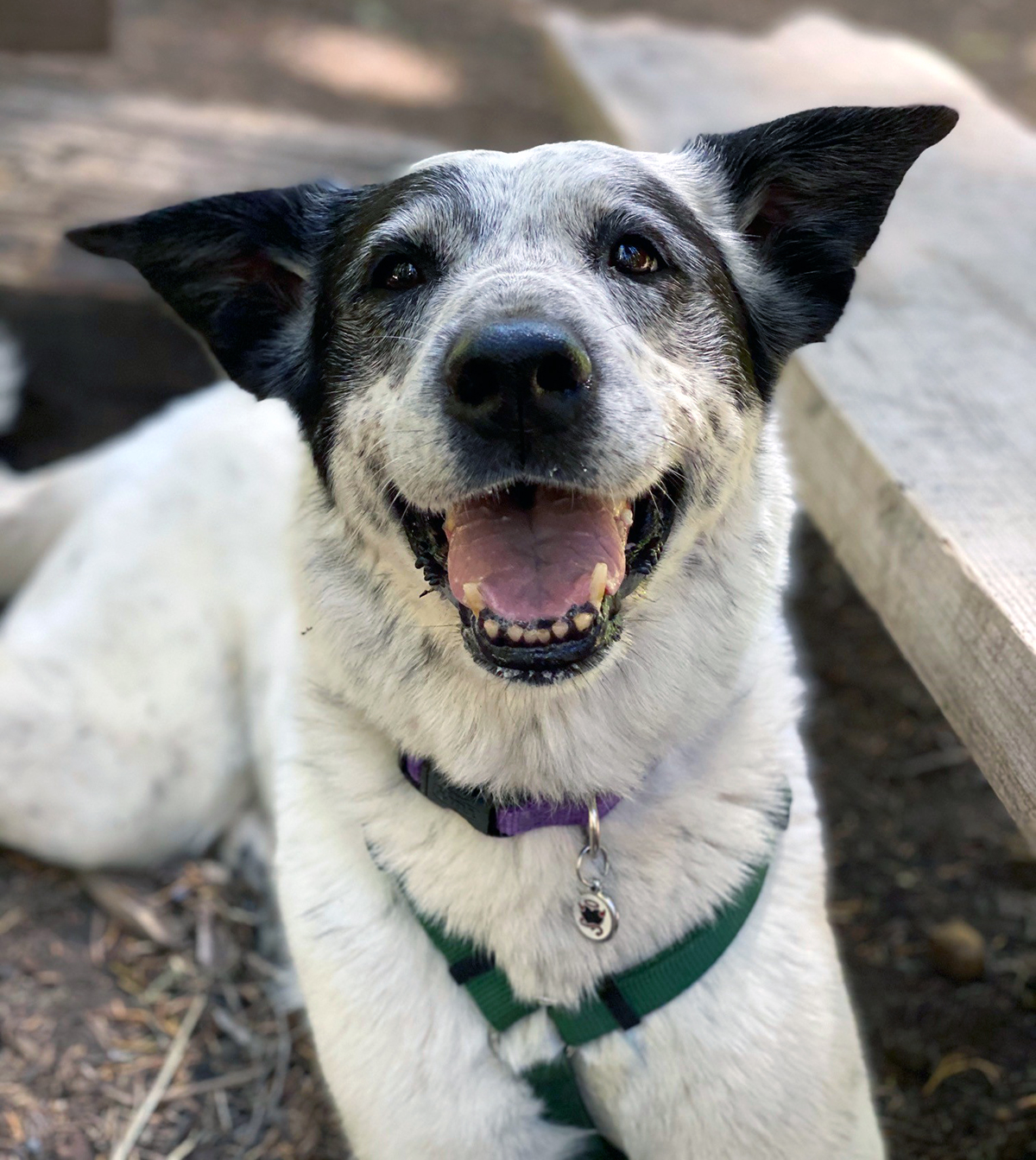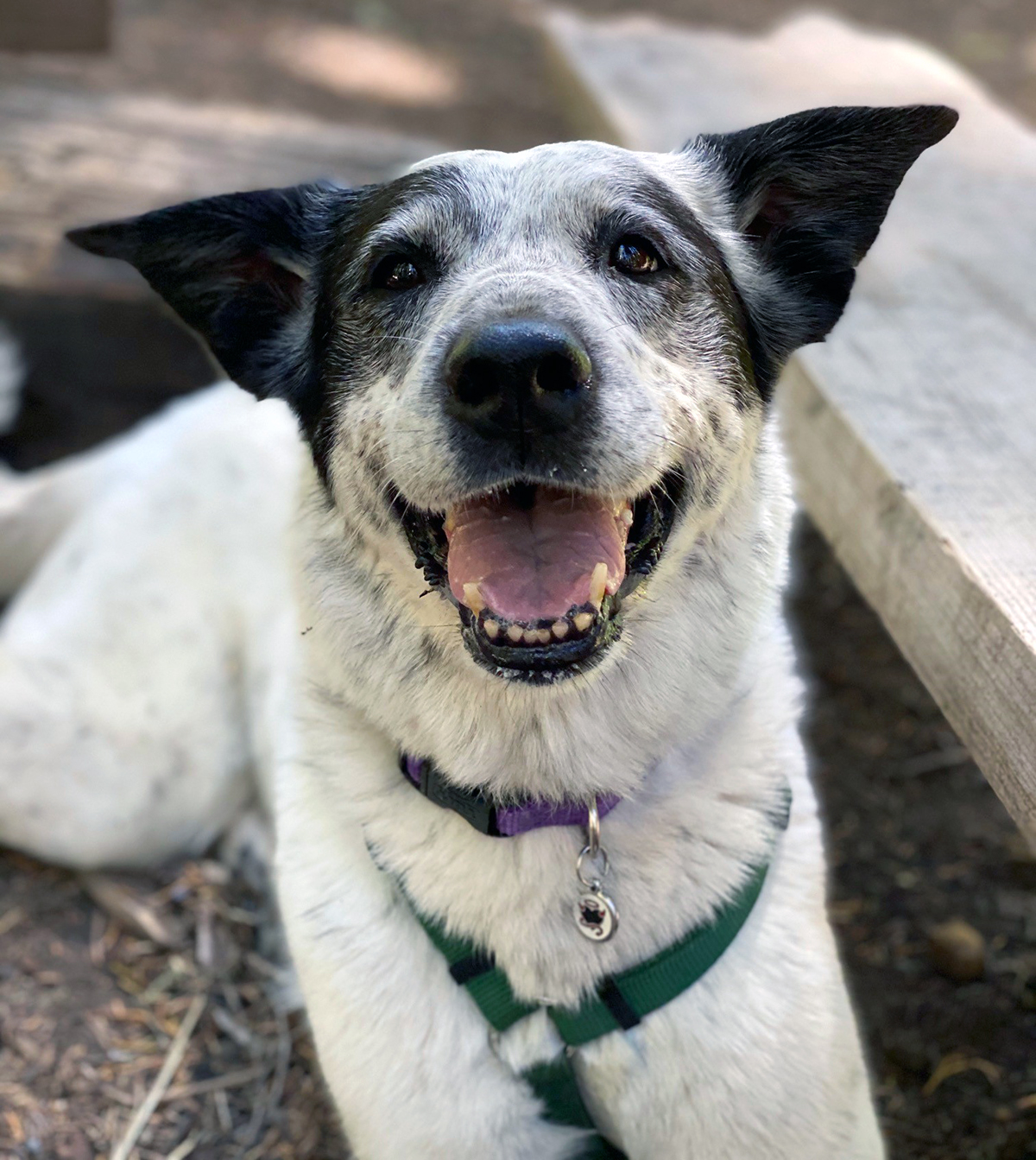 " We adopted an 11-year-old cattle dog mix. She was very sweet to us at home, but very difficult on walks: leash pulling, leash aggression, aggression toward other dogs, and the tendency to ignore us when we called her if she was interested in something else (a wild animal, another dog, etc.). Her behavior was confusing and upsetting for us. After she attacked a dog on a public walking path outside our house, we called Megan.
After our very first training session with Megan, we began to see big improvements in Lily's behavior. She started listening better, stopped pulling so hard on the leash, and became less reactive around other dogs.
Megan gave us "homework" to practice with Lily between each session. The training was fun for all of us (including Lily!) and extremely educational for us as her owners. The process equipped us with the knowledge we needed to understand why our dog was acting the way she was, and the skills we needed to help Lily feel calm, safe, and secure.
Over six training sessions, Megan helped us build trust and confidence in our dog. Now, Lily's leash manners are wonderful, we know how to prevent her aggression toward other dogs, and she always comes when we call her. We couldn't be happier with the results of our training! "
– Caroline, David, and Lily
---
Baxter | Golden Retriever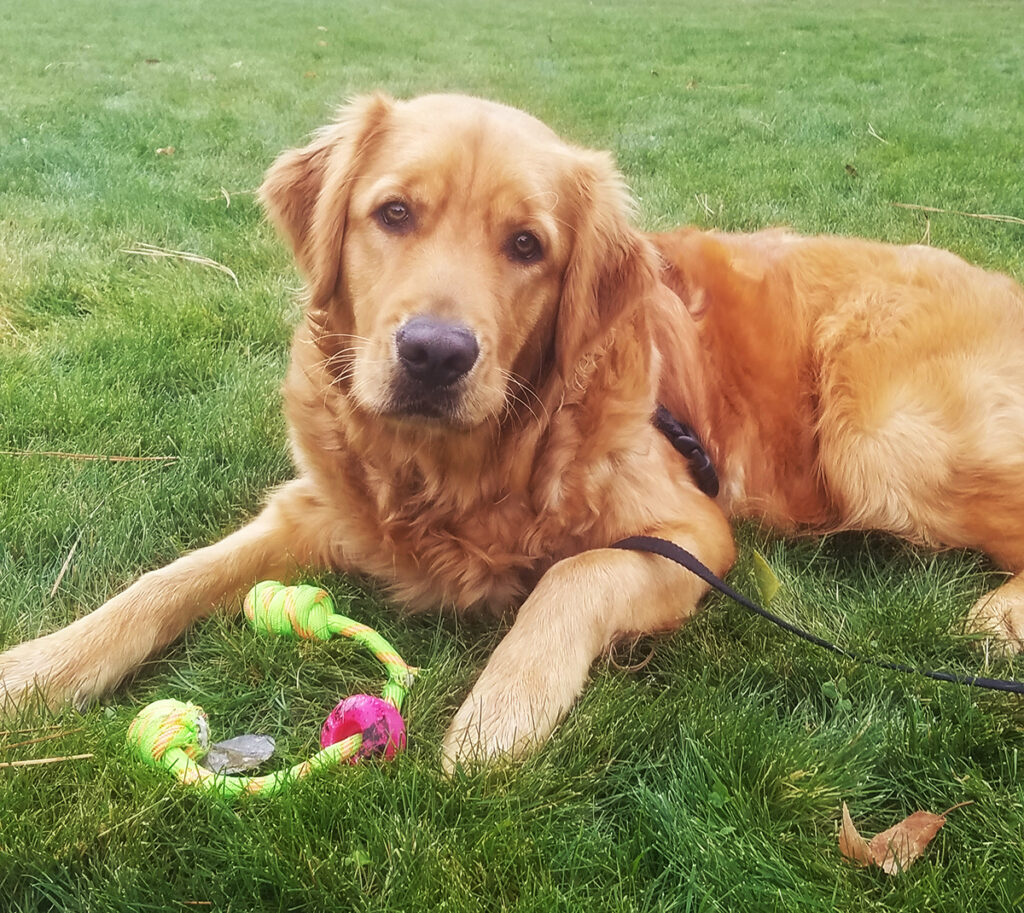 "Megan has been amazing in helping me learn how to train my 1 year old retriever, Baxter! He's made such progress!
This year he grew up in relative isolation. Learning how to socialize him with control and good manners, was a big goal. Megan has been very patient with us, reinforcing skills and techniques. I always felt encouraged and positive by Megan. She customizes training to what's important to each person and coming to our home was greatly appreciated. Baxter and I love Megan, and highly recommend her!"
– Claudie and Baxter
---
Ollie | Black Lab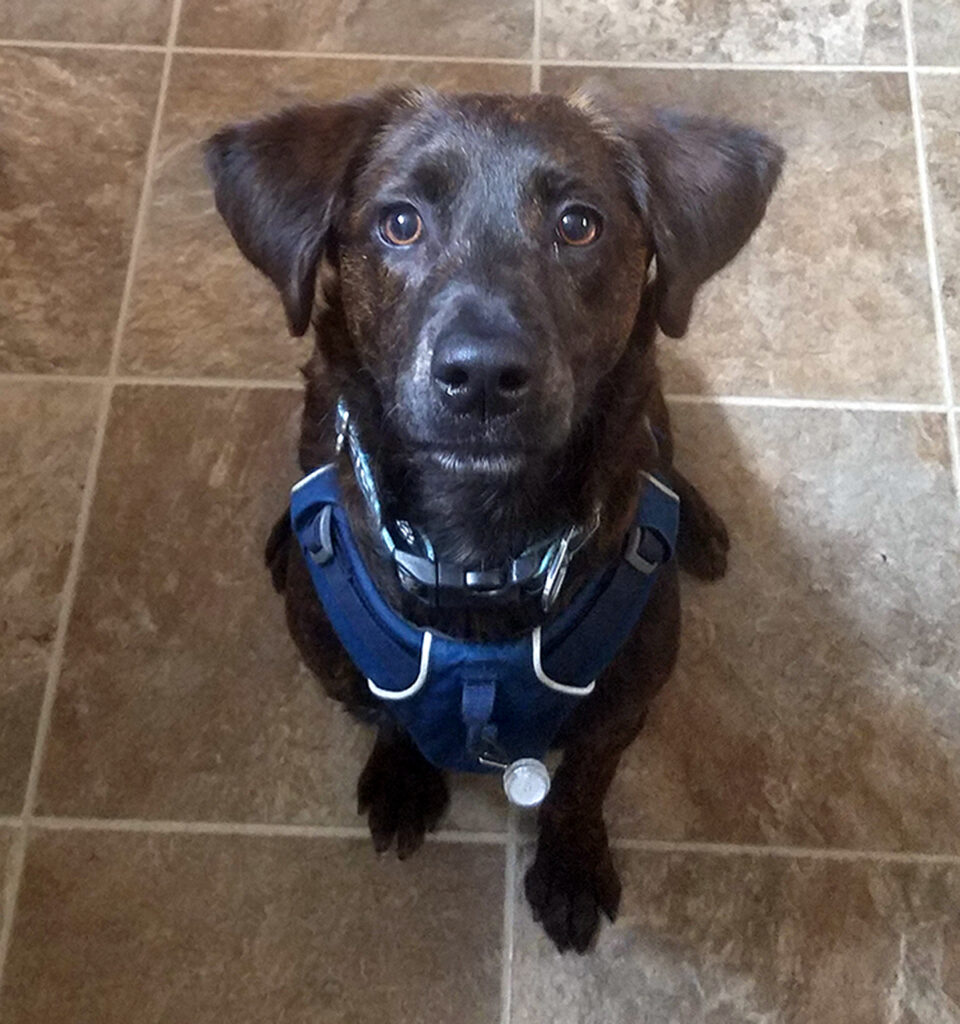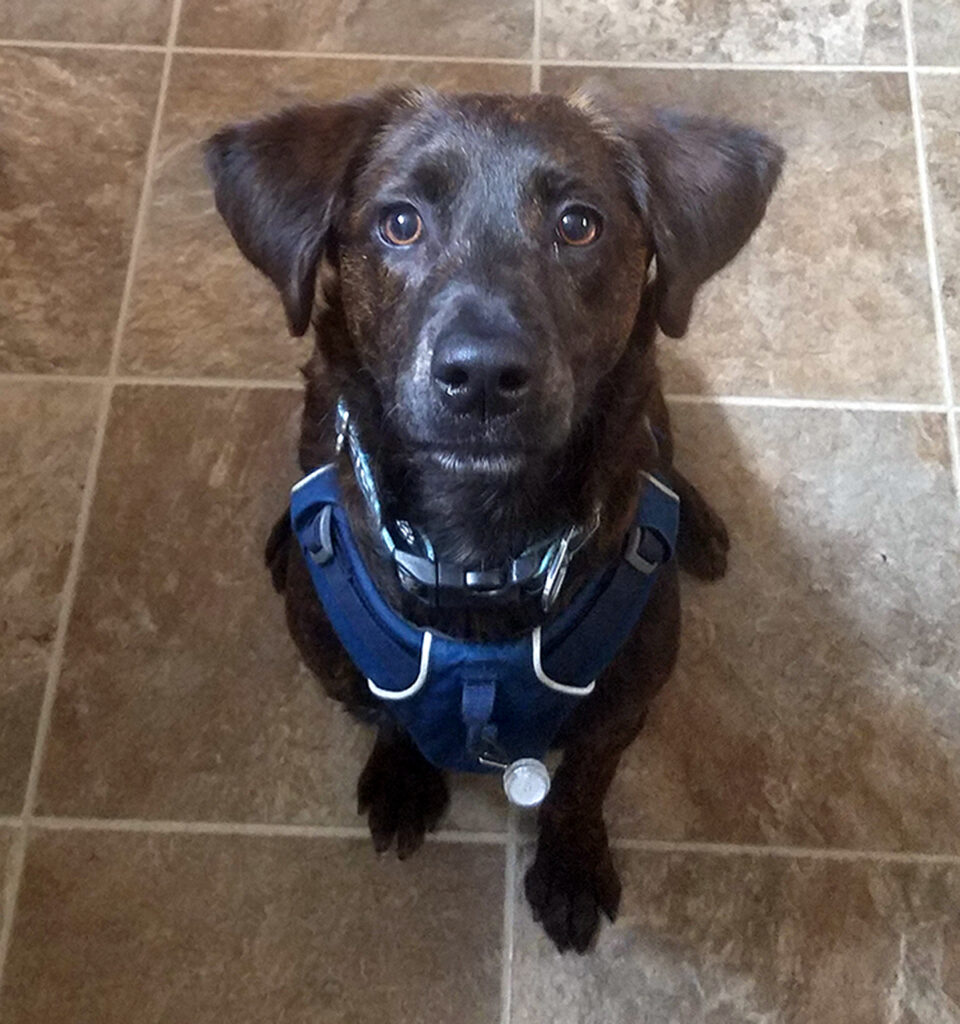 "Ollie went from being an unruly pup to a highly motivated, highly trainable dog during Megan's training course! I love that the training was personalized to my dog's needs and my personal behavioral preferences. In addition to learning how to teach the specific behaviors I want from Ollie, I learned more about how dogs learn in general, which will help me continue training her throughout her life.
I have already recommended Megan at Speak Fido to 2 friends who have also been really excited about their dogs' progress and I would absolutely recommend her to anyone looking to teach their dog anything from basic obedience to specialized tricks and skills."

– Jen and Ollie
---