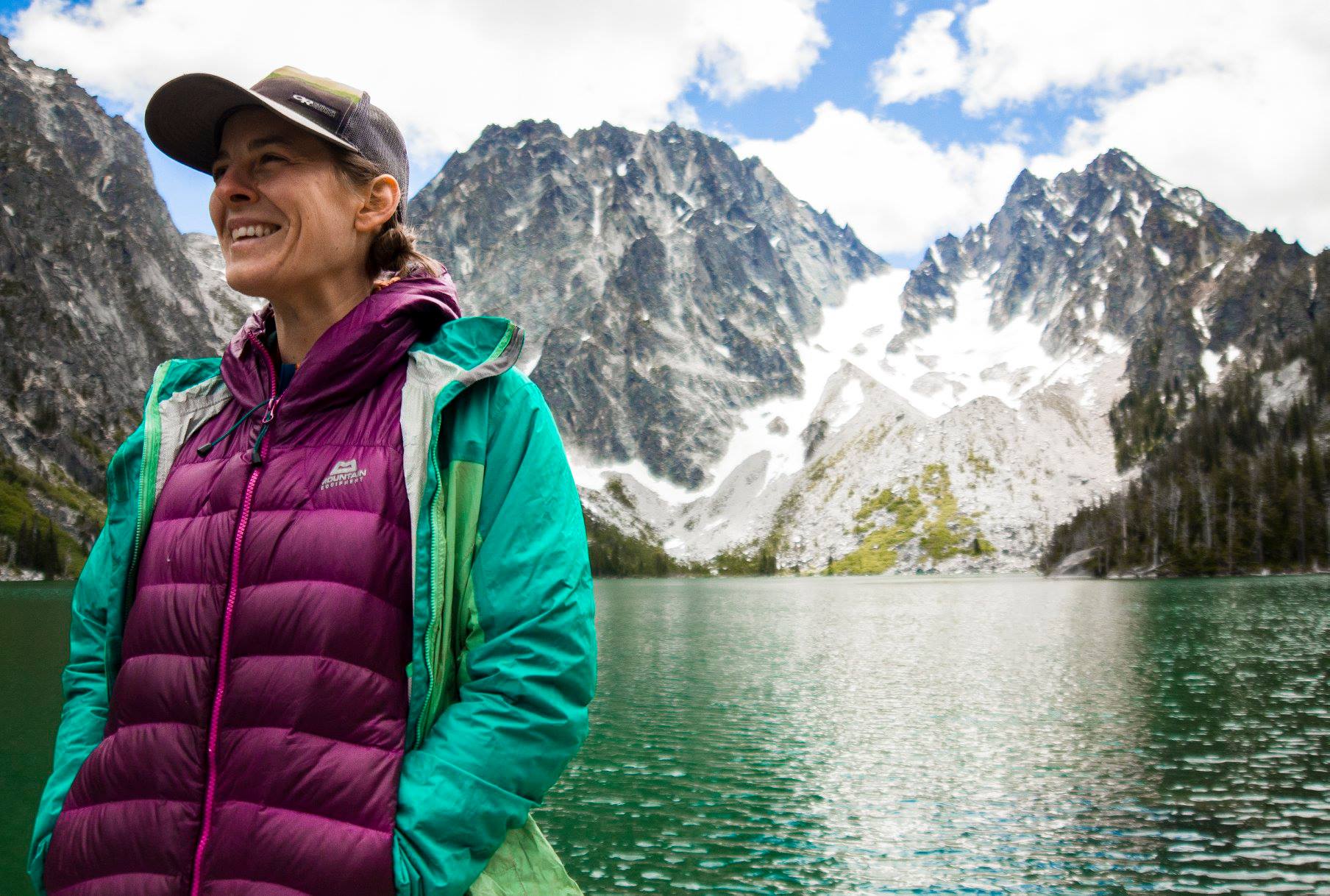 Megan Cavassa
Founder | Trainer
Megan began her dog training journey with her first dog Annabelle, a Newfoundland-Lab mix when she was 8 years old. From Annie she learned the importance of communication, compassion and patience during training. These fundamental skills are what Megan teaches in every class and training session with her clients. As a nature lover, she has always felt a deep connection and easy communication with animals, especially dogs. She has always been able to read the body language and mood of the dogs in her life.
In 2010 Megan began her formal education in dog training, enrolling in the Canine Obedience Instructor Program through Animal Behavior College. Through the year-long training program and externship she learned to train with the L.I.M.A.(least intrusive, minimally aversive) philosophy and positive reinforcement techniques. Through these teaching styles, she learned that communication, trust, and consistency between dog and owner are the key cornerstones for behavior modification and obedience instruction.
After graduating in 2011 Megan worked with Downtown Dog Lounge of Seattle, the Seattle Humane Society and Wenatchee Humane Society.
In 2020, she opened Speak Fido Dog Training and began training in the Wenatchee Valley. She enjoys teaching group obedience classes at Wenatchee Humane Society and private lessens to dogs and their families.
Megan has pursued many continuing education accreditations to remain well versed in the leading behavioral science of the field. She is a Fear Free Certified Professional, a Dog Bite Prevention Educator, a member of the Association of Professional Dog Trainers and Animal Behavior Collage Certified Dog Trainer.
When not dog training you will find Megan and her rescue dog Frank hiking, mountain biking or camping in the mountains around Leavenworth.
If you are interested in group classes or private training with Speak Fido Dog Training click here. Happy training!